2018 American Chemical Society, "Nano" Western Regional Meeting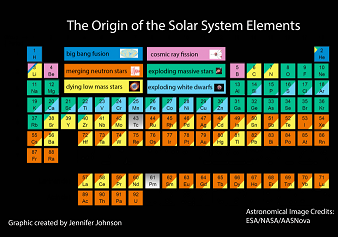 The one-day ACS "Nano" Western Regional Meeting (NanoWRM) will be held on Saturday, October 27, 2018, at California Institute of Technology. The theme of the NanoWRM conference is "Chemistry is Out of this World." Speakers will talk on space/chemistry-related themes with a poster session for undergraduate and graduate students.
Visit the 2018 NanoWRM website for more information and to register for the conference/submit an abstract for the poster session.
Contact Information
NanoWRM 2018 Co-Chair
Southern California-ACS 2018 Chair
email: rdegroot@oxy.edu
NanoWRM 2018 Co-Chair
California Los Padres-ACS 2018 Chair
email: Philip.Hampton@csuci.edu